Sedation Dentistry in Port Jefferson Station
---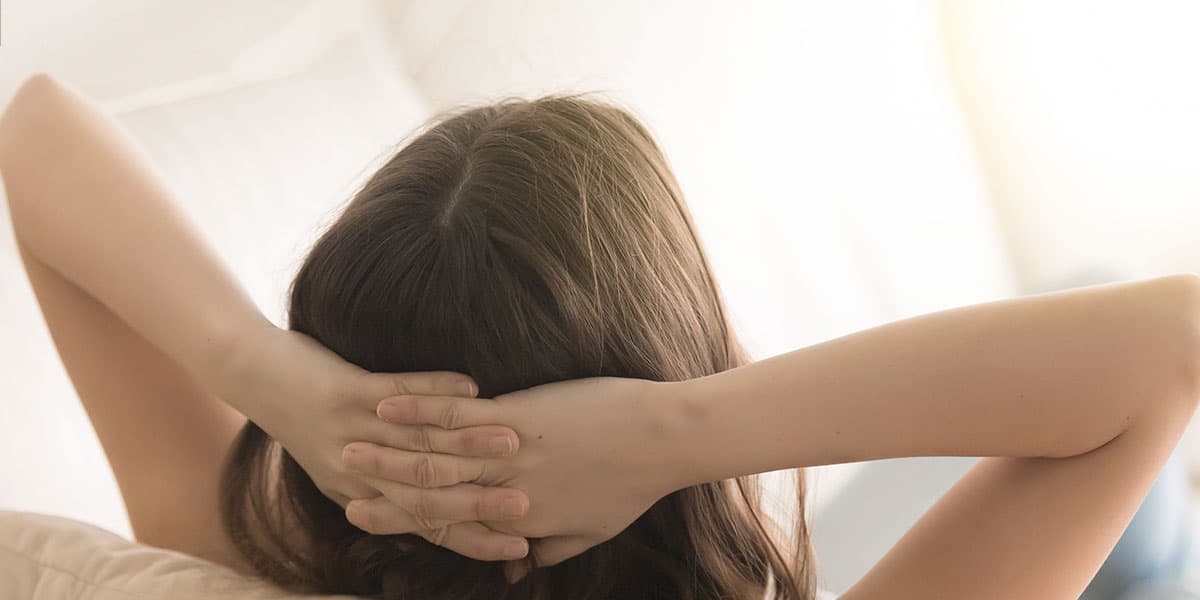 ---
If you're feeling anxious about having a dental procedure, receiving sedation dentistry can make the experience much easier. At Smile Shack, your smile - and your comfort - are a priority!
---
Nitrous Oxide
---
We offer sedation dentistry by administering nitrous oxide, sometimes referred to as "laughing gas." It's an effective and safe sedation agent that is inhaled. 
A mixture of nitrous oxide and oxygen is administered through a mask that fits comfortably over your nose. It allows you to breathe normally, and within minutes, you'll feel the relaxing effects. You'll remain fully conscious. 
You may feel light-headed or sense a tingling in your arms and legs. Some patients comment that their legs and arms feel heavy. But, ultimately, you should feel comfortable and calm. Nitrous oxide creates a sedative and analgesic effect, effectively putting a stop to discomfort that can be very effective for procedures ranging from simple fillings to the removal of wisdom teeth and placement of dental implants.
The effects of nitrous oxide wear off quickly after the small mask is removed. Talk to your dentist  about whether nitrous oxide would be a good option for you.
If you're considering sedation for an oral procedure, at Smile Shack, we're here to help. Reach out to us today to learn more or schedule a consultation about your dental sedation needs.
Frequently Asked Questions
---
I get nervous before I even get a filling. Can sedation help?
---
Our goal is to make you feel as comfortable as possible during any dental procedure. We can definitely help you assess when sedation is the right choice for you.
Is getting a root canal painful?
---
A root canal isn't any more painful than getting a filling. Some patients are scared of root canals because they assume they will hurt. But actually, a root canal should remove the pain and discomfort you may be feeling from a badly damaged or decayed tooth.
What does getting a dental implant entail?
---
All implants have three different parts: the artificial tooth root that serves as a base for your replacement tooth; a metal frame attached to the base, designed to hold an artificial tooth; and then there is the artificial tooth itself, which fills any gaps between teeth. Receiving a dental implant involves multiple steps, starting with removal of a damaged tooth if necessary, bone grafting to stabilize the jawbone when necessary, the placement of the metal implant post, followed by bone growth and healing before the abutment is placed and an artificial tooth or crown is attached.
Can nitrous oxide hurt you?
---
Nitrous oxide is safe and effective. It is a low risk form of sedation, the effects of which wear off quickly.
Can I eat before I receive nitrous oxide?
---
Most patients avoid eating for up to six hours before receiving nitrous. This way, the sedative will be sure to be fully effective, and you won't experience any nausea, either. It's fine to drink clear liquids before your procedure, however.
---