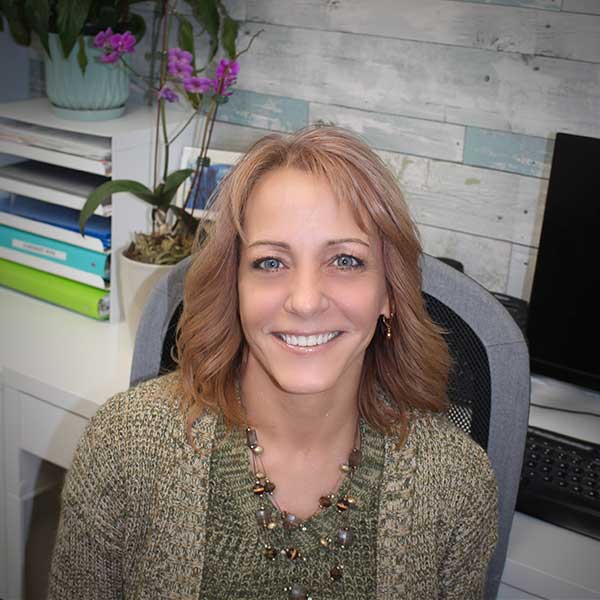 ---
Diane Golini, Team Leader
---
Diane was born and raised on Long Island. She started her career as a dental assistant in 1990 and has been dedicated to oral health ever since. Diane has over 20 years of experience in assisting, dental insurance, and making your care affordable. From the first contact, she will make sure you are taken care of and that you are happy and healthy. Diane recently adopted two puppies and loves to spend time with her nieces and nephews.
---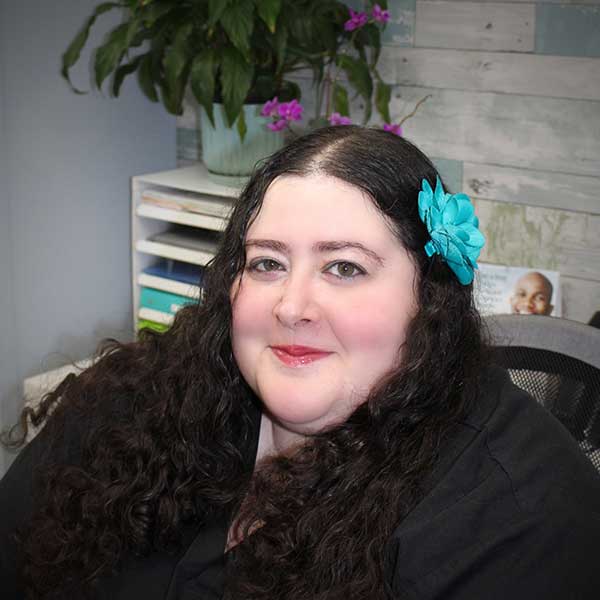 ---
Tamy Cohen, Registered Dental Hygienist
---
Tamy has been in the dental field for over 18 years. She graduated Magna Cum Laude from both Stony Brook University and Briarcliffe College, where she earned her dental hygiene degree. She is a frequent volunteer at the Special Olympics and works with the Smile Train charity. She loves learning about our patients and providing them with the knowledge and tools they need to have a healthy smile. Most importantly, she makes sure her gentle touch keeps all her patients comfortable and happy. On her free time, Tamy loves spending time with her family and friends. She loves dancing, singing and going to the movies.
---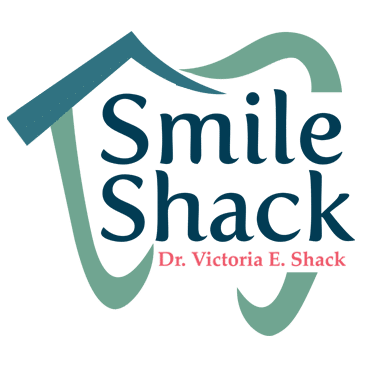 ---
Tracey Mackey, Registered Dental Hygienist
---
Tracey is a native Long Islander who began her career in dentistry as a dental assistant earning her degree from Suffolk County Community College. She continued her education at SUNY Farmingdale where she completed a degree in dental hygiene. Tracey's love for learning drives her to bring the most recent and updated standards of care and safety for our patients by frequently attending continuing education courses. She enjoys volunteering at school career fairs to share her experiences and inspire the next generations. Tracey's passion is providing quality care for children and adults while establishing strong bonds with the patients in her community. Her warm and caring personality is enough to put even the most nervous patients at ease.
---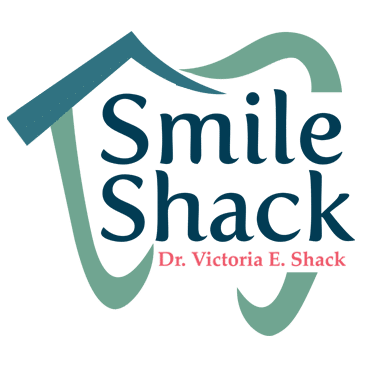 ---
Aya Sabbah, Registered Dental Hygienist
---
Aya has had 20 years of experience in the dental field. She earned her degree in dental hygiene in California and has been working as a hygienist for over 10 years. Aya enjoys making close connections with her patients. She views each patient interaction as an opportunity to change lives by improving an individuals health through open discussion and patient education. When Aya is not working, she enjoys spending time outdoors, going on road trips and playing games with her husband and children and playing with her cat, Cinnamon.
---