Teeth Whitening Service in Port Jefferson Station, NY
---
Shack Glo® (Guided Light Optics) Whitening system

---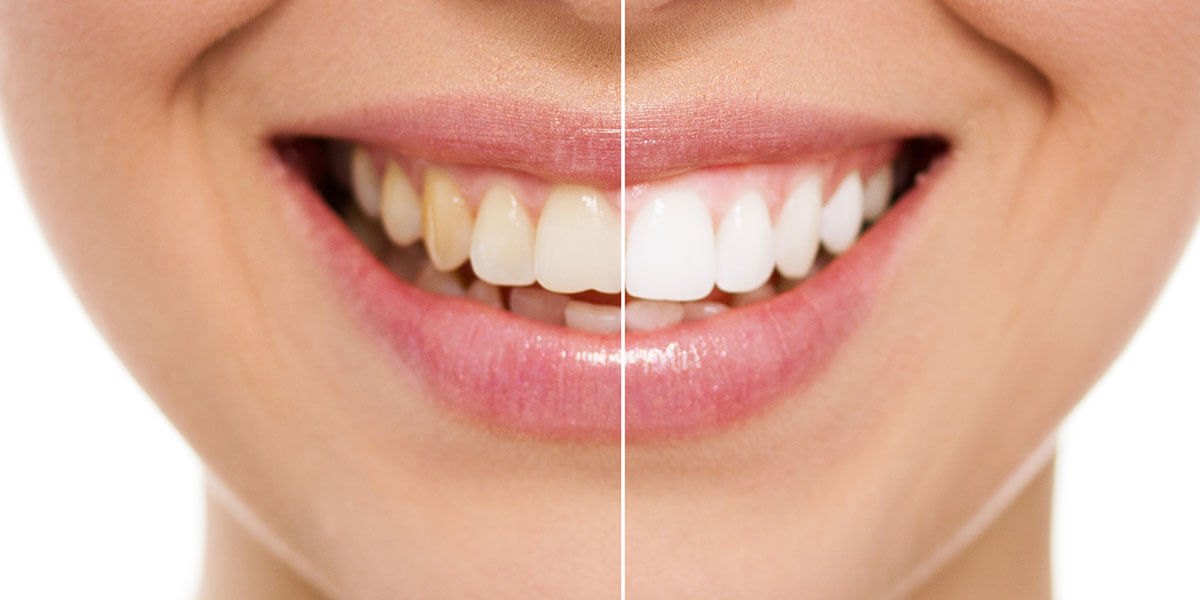 ---
---
As we get older, teeth tend to stain and darken due to coffee, wine, tea or other foods and drinks. Luckily, you don't have to live with it and we can help.
The Smile Shack Glo® (Guided Light Optics) Whitening system, is our revolutionary, safe, and effective in-office whitening procedure. It produces instant results with low sensitivity and no trays in one visit.
We apply a barrier for your gums to protect soft tissue and place a bleaching agent containing hydrogen peroxide gel on your teeth. Using our Glo® Light technology, which is a combination of light and heat, the process of whitening is faster and more effective than other systems. It usually takes an average of 4 cycles of 8 minutes each to see instant improvements to your smile. An advantage of our system is that we provide you with the Glo® Light, which is rechargeable and allows you to do touch-up whitening at home.
Another way to whiten your teeth is at-home bleaching. This requires an impression to be taken so we can personalize the trays to your teeth. You will have perfect adaptation to your teeth and receive the maximum effect of the bleaching agent. Treatment time may vary but is typically anywhere from 1 to 4 weeks.
Call us today and see which option is best for you!