Frequently Asked Questions (FAQs)
---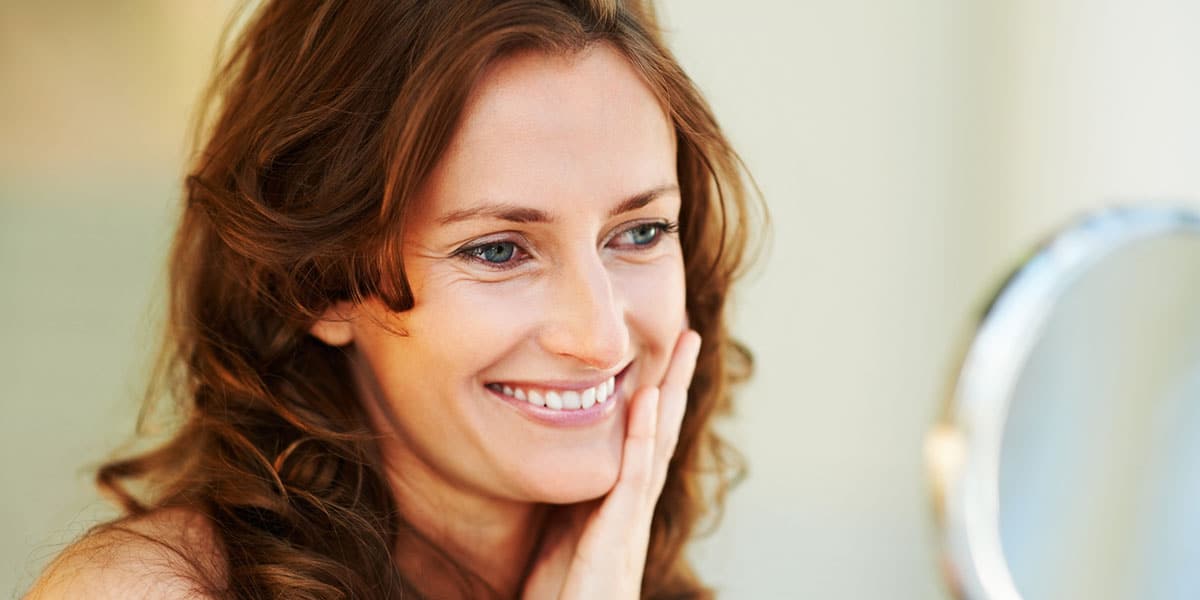 ---
Dental Crowns and Bridges
---
How do I know if I need a crown or a bridge?

The first step to determine if you need a crown on your tooth is to evaluate your overall health and to build a foundation to how to maintain your overall health through preventive medicine.

We will conduct a complete health examination including your oral health.

We will review your medical history, evaluate all the findings with you including taking pictures of your teeth, x-rays, and provide education on what your mouth can tell us all about your overall health.

We pride ourselves on ensuring you have no soft tissue (gums) and hard tissue (teeth and bone) disease. If it is determined that the best thing for you is to protect and restore your teeth with crowns (caps), replace missing teeth with implants, bridges, or dentures, we will discuss your options based on your individual situation.

What is a crown?

A crown is a cap that is placed over your tooth. Dr. Victoria Shack will use a crown to restore a tooth that is damaged or broken down, or for cosmetic purposes to improve your smile. A crown can be made of several types of materials including all-metal, metal-porcelain/ceramic, or all-ceramic/porcelain.

What type of crown do patients typically get?

Dr. Shack is trained in the latest and most modern technology. She will sit down with you and determine which crown is the best in each individual case for longevity and function. The type of material of the crown depends on the location of the tooth and the purpose of the crown. Due to our advancements in technology, most patients often use all-ceramic or zirconia crowns for its strength, longevity, and esthetics.

What is a bridge?

A bridge is one of the options to replace a missing tooth without wearing a denture or implant surgery. Using two teeth, one on each side, as anchors, the replacement tooth is connected to the two anchors. Bridges are esthetic, durable, and a great way to improve your chewing, smile, and overall health.

What are the benefits of getting a crown or bridge?

Missing and broken down teeth are often a nuisance and can affect food intake and overall health. Restoring your teeth with crowns protects them from further breaking down and allows you to eat your favorite foods without the fear of breaking a tooth and discomfort. This, in turn, will provide you with a better quality of life and bring you to a place of complete overall health. I'm ready to start take action and achieve complete overall health. What do I do? Just give us a call and make an appointment to see Dr. Shack. We look forward to helping you achieve complete overall health.